About The Course:
Do you live and breathe luxury? The bags, shoes, clothes and everything that comes with an expensive price tag? Have you bought and sold on the resale market and just knew you could turn your side hustle into a full business? Do you source and sell for friends and family? If you answered yes to any of the above, now is the time to turn your passion into profit and we're going to walk you through the process of launching your own luxury resale business.
Luxury resale is in a whole different category with obstacles not found in other industries and you cannot treat it like you would any other business. Understanding everything from licensing to insurance, COGS to ROI, authentication and not to mention not all brands are equal, taking each step one by one and making the right choices for your vision are just some of what you will learn in this course.
This course was created just for you and we're going to teach you everything you will need to know to launch your own luxury resale business from beginning to success! And....you'll receive a Certificate of Completion!
What's Included?
The How To Launch A Luxury Resale Business course offers step by step modules on how build your business from the ground up.
So you want to start a resale business?
Like every successful business, we'll start at the beginning and teach you how to take your idea and build a strong foundation. From your business plan to your business name, we'll guide you through setting everything up from social media, creating your logo to your website.
Licensing and Money
Let's get you and your business on the legal side of things. We'll walk you through to the steps of setting up the business side from proper licensing, knowing what taxes you'll be responsible for, getting clear about your finances and understanding ROI and profit margins.
Who's your Ideal Customer?
Who is your ideal customer and how do you draw them to your business? This section will help you build out your buyer profile, learn how to stand out in a crowded industry and strategize growth.
Where's the Product? 
Are you Consignment or BOR? Two very different businesses but both need product. We're going to teach you how to get products when you're first starting out, how to use selling platforms to your advantage, pricing and how to buy from reputable wholesale companies. 
Authentication 101
This is the biggest barrier in resale and even though you think you know it all, you don't. We'll teach you a basic understanding of the top luxury brands, what to watch out for and what authentication companies you should be partnering with. 
Lights, Camera, Sales
Listen to anyone's story starting out and they were either in their kitchen or garage. We'll teach you what you will need to take great photos, the tools you'll need, how to describe your items and share tips that worked for us.
Launching your Business
You're ready but where are the customers? We'll guide you in this section to figure out what platforms work the best for YOU!
How to pack and ship
You don't just throw it in a box and call it a day, you want to surprise and delight your customers and in this section, we're going to teach you the correct way to pack your goods, which shipping carries you should use and if insurance is warranted and why.
I've built it, where the heck are my customers? 
If you're not ready for the hard work, bow out now. This section is where we're going to teach you how to hit the pavement running and build your customer base. You'll learn why your blog is crucial and how to create content, what's the difference between SEO, SEM and how much is too much for social media, why customer service is still king and Marketing 101 with $0 in the bank.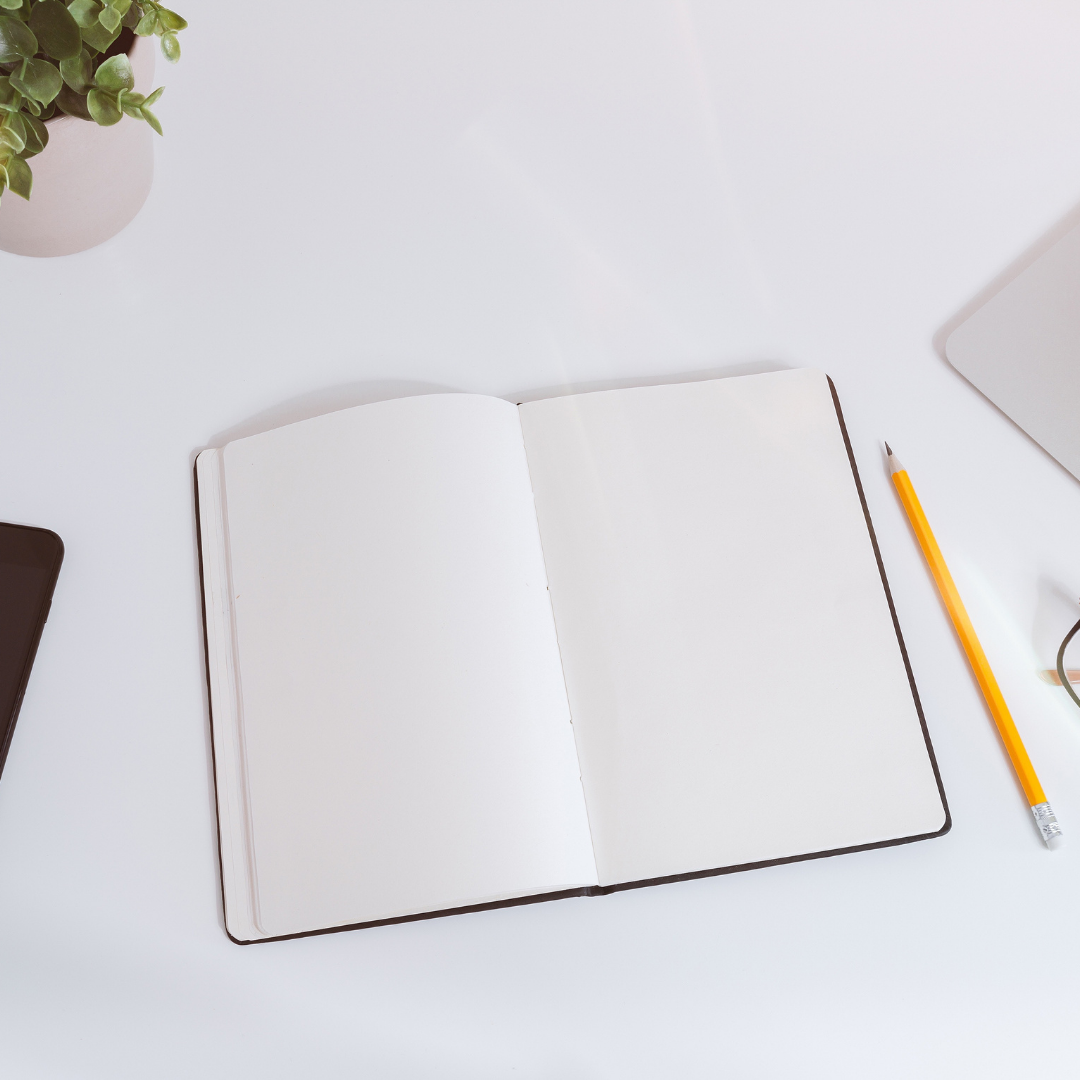 The Beginning
No matter how successful someone becomes, they all start at the same place: the beginning. These first modules will focus on the building of a successful foundation for your business and will walk you through the following:
Filling out your business plan
Picking a name and making it legal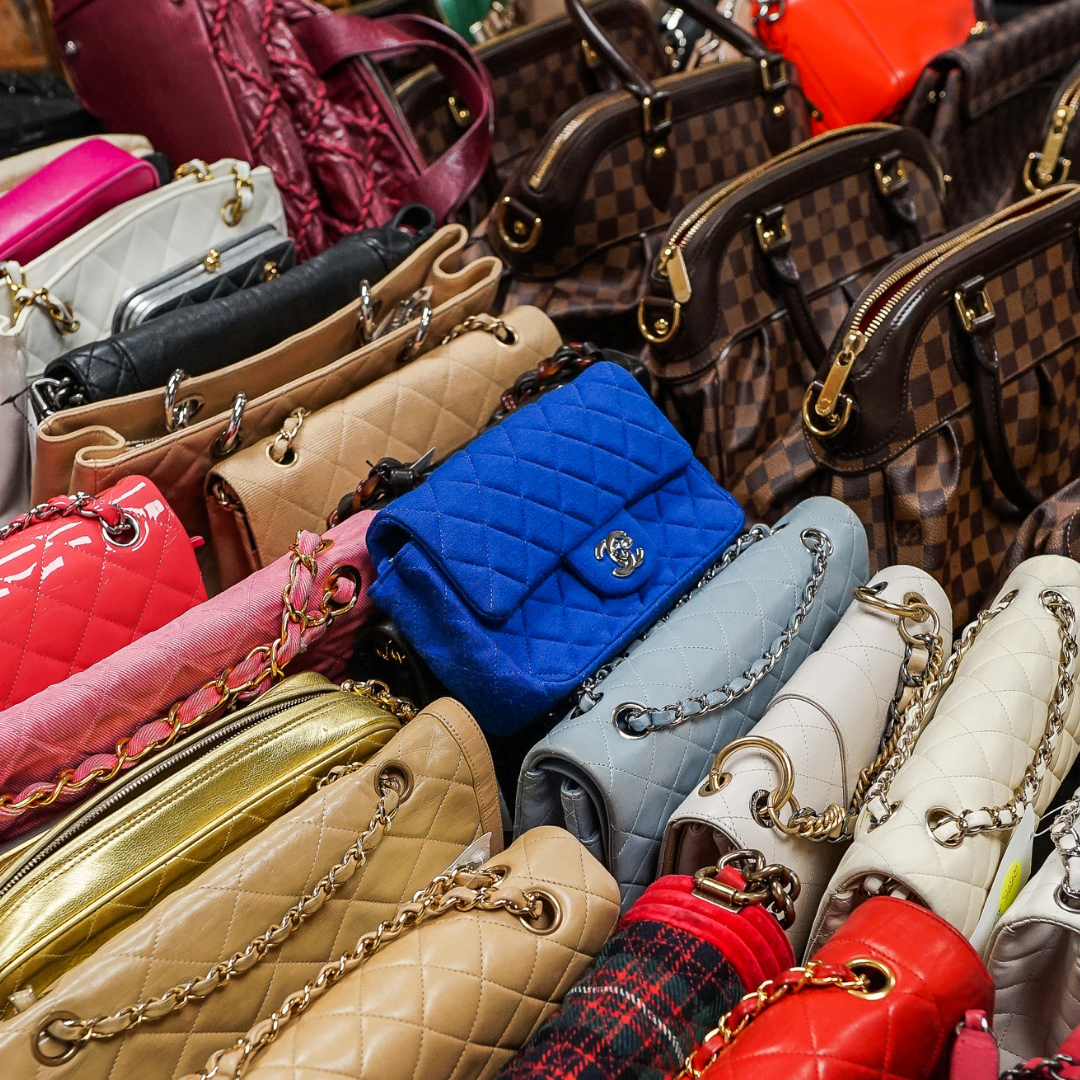 The Hard Work
Playing with handbags all day long? Sign me up! While that is one of the perks in owning your own luxury resale business, the amount of work that it takes to build and grow a business is a huge undertaking and you need to be ready for it. In this group of courses we are going to build the business from the backend and stock your online shelves.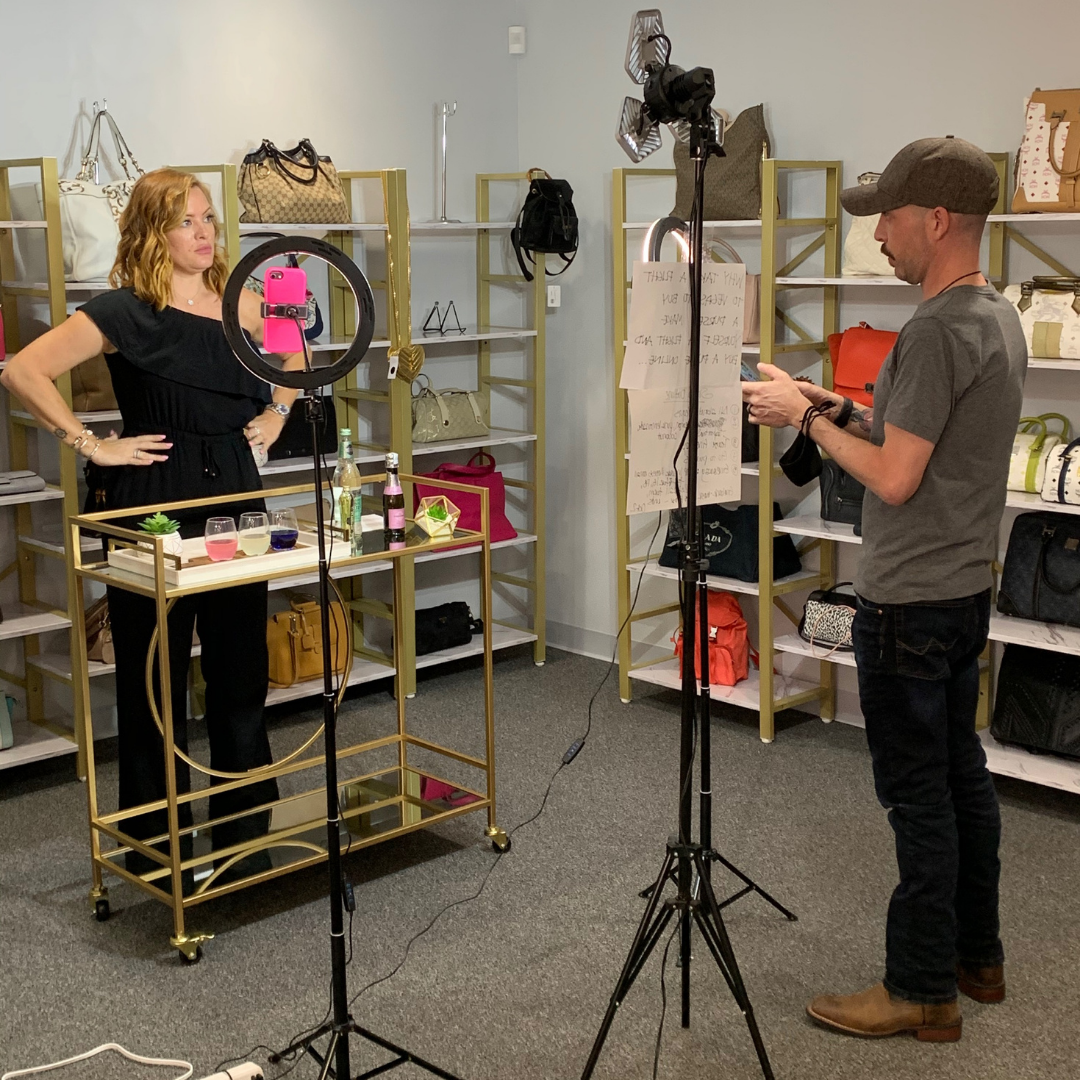 Launch and Sell
In this group of modules we're going to fine tune everything you've built and launch your business. We'll cover how to market effectively, how to stay safe when selling on any platform, and how to turn your customers into advocates for your business.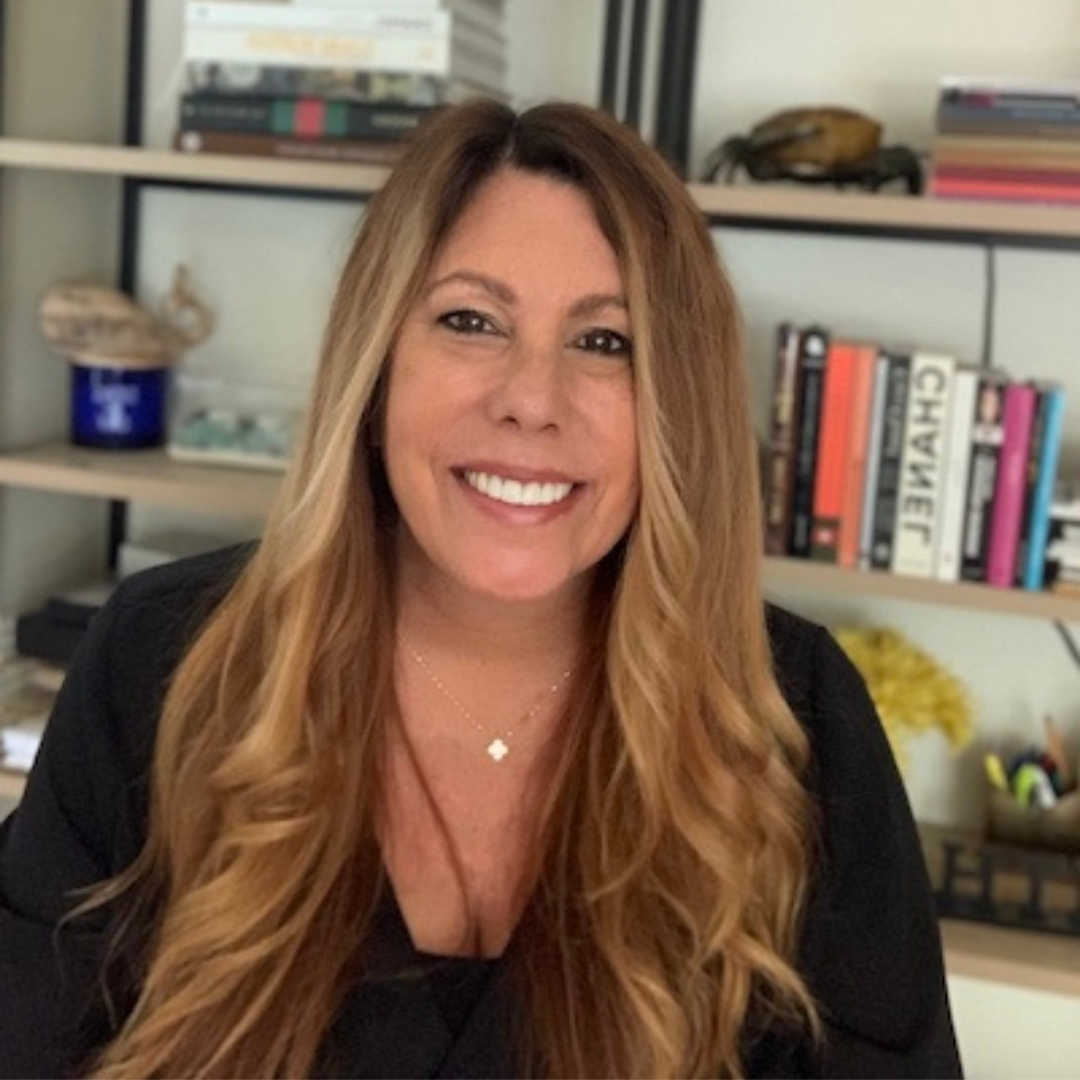 Deanna Thompson
After losing her website and over $1,500 dollars to an unscrupulous web developer, Deanna vowed to learn how to build her first luxury resale business by herself, not being beholden to anyone. There were highs and lows but through it all, she taught herself everything she needed to know about building the foundation for a strong business.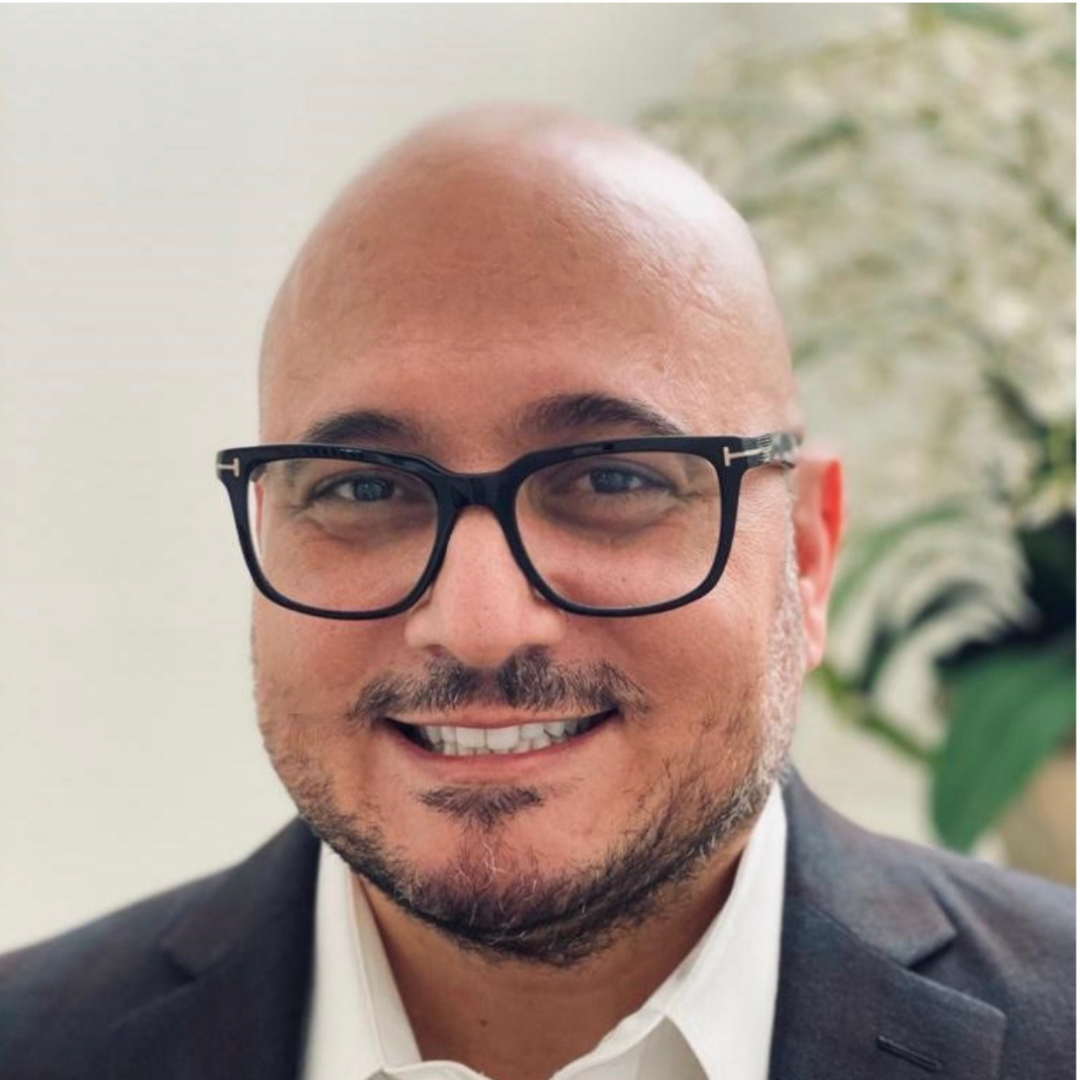 Quentin Caruana
Quentin Caruana built his first luxury resale consignment business 10 years ago and hasn't looked back since. From those humble beginnings to building sales, he realized that what businesses need was inventory. So after his business was acquired, he started and continues to grow the largest USA based wholesale company of authentic luxury goods.
FAQ
Q. When does the course start?
A. The courses is open now and you can access it at any time
Q. What do I need to do?
A. Sign up for the e-course, make payment then start!
Q. How long will the course take for me to finish?
A. The course is self-paced so you can complete in as little as a week.
Q. What will I receive if I finish the course?
A. You will receive a Certificate of Completion and we will mail you an updated, snazzier looking copy!
Q. What if I have questions during or after I complete the course?
A. You can post questions in each module and those will be answered each day and after the course, we've created a program, Marque Mentor where you will have real time access to industry professionals to ask questions to and receive support in real time.
Q. I'm a current Marque Mentor member, do I have to pay for the course or is it included in my membership?
A. The course is free to all current Marque Mentor members in good standing!
Q. How can I access it if I'm a Marque Mentor Member?
A. You will be given a specific, one-time use to code to enroll two weeks before we launch. If you have any questions, please reach out in the PLP.
Q. Will you be launching any other courses?
A. We will, stay tuned!