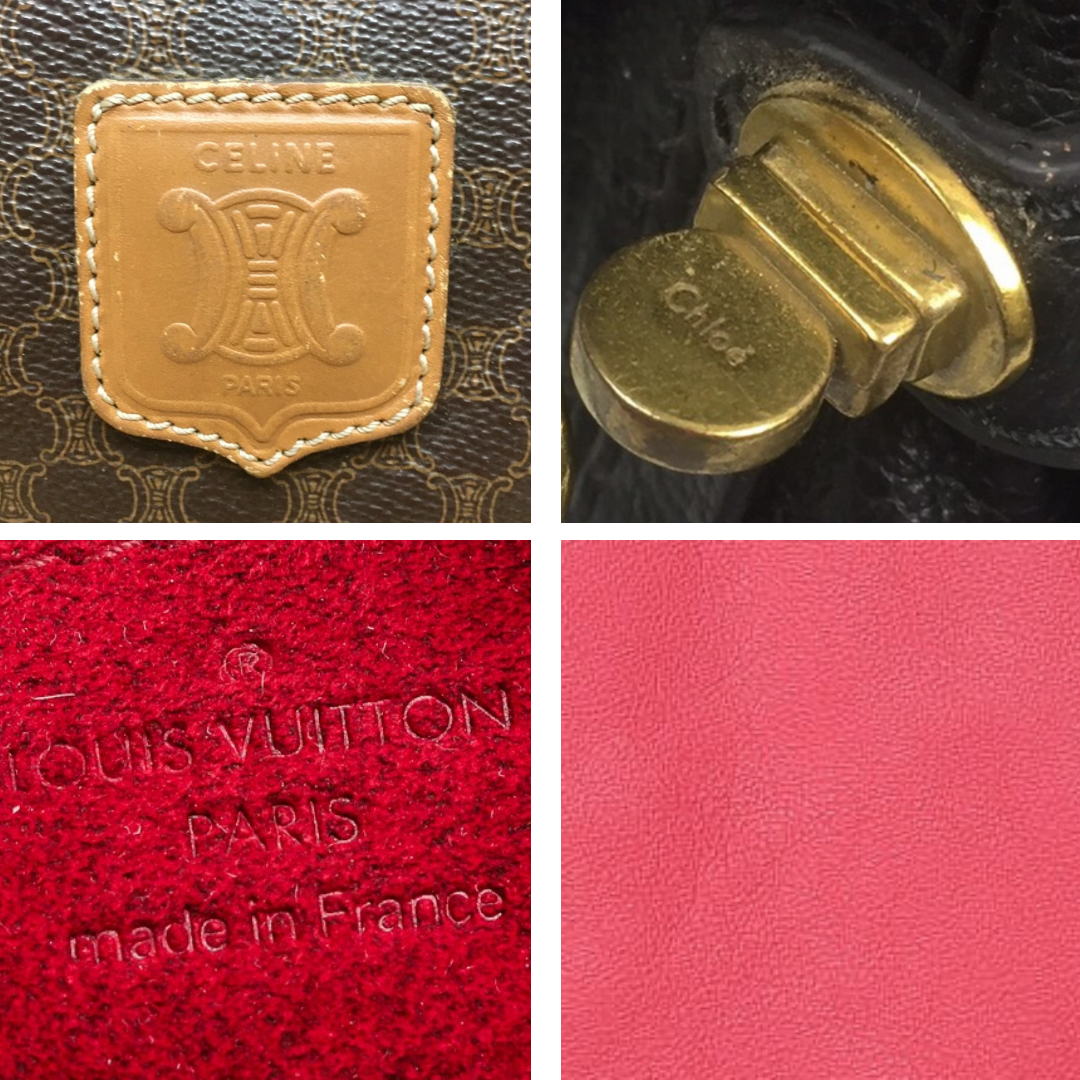 Let's start at the beginning.
The most common question when selling in the luxury resale market "Are these authentic?" Before you can even answer this you should educate yourself about the luxury brands and what makes each unique. In this first course we will cover and answer questions like:
How do you read a Louis Vuitton date code?
What is Macadam and which brand uses it?
Phillips, Flat Head, Star? Which screws are appropriate for each brand and which are not.
Materials, Hardware, Stamping, Fonts and everything you'll need to have a good understanding of the brands will be included in this course.
This course will cover the following brands:
BALENCIAGA
CELINE
CHLOE
LONGCHAMP
LOUIS VUITTON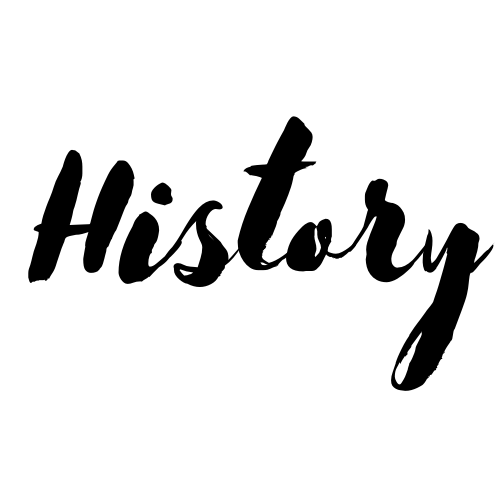 History
In each module, we cover a brief brand history from where and when they started to what is their most notable handbags.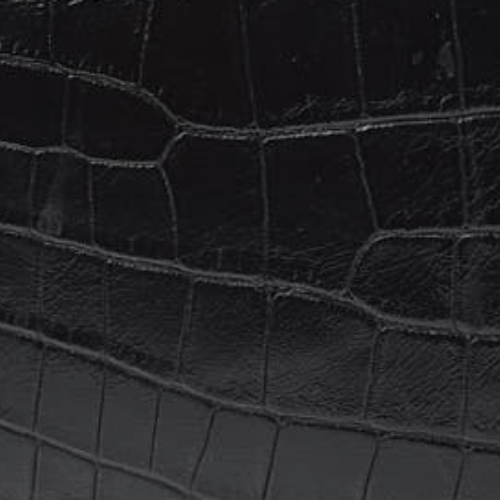 Materials Used
Each brand uses materials that are unique to them and knowing the correct names is helpful when authenticating.
We'll cover interior and exterior materials used and why they are so unique.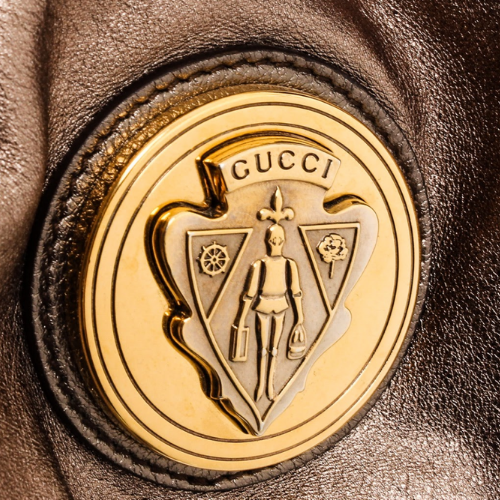 Hardware
Hardware is a one of the key component to understanding authenticity and in each module.
From screw types to etching, understand what each brands, should or should not look like.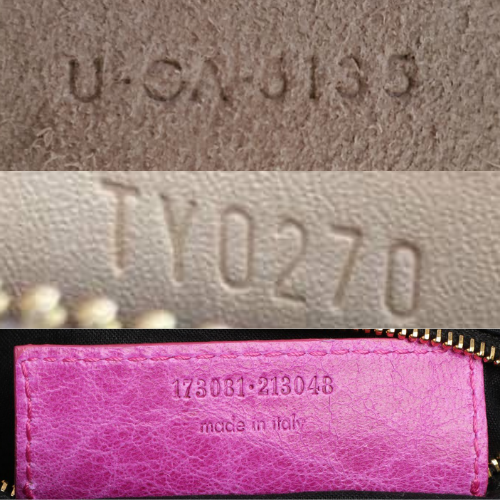 Date Codes & Serial Numbers
Date Codes and Serial Numbers will tell you where and when an item was made.
In each brand module, we will break down the letters and/or numbers so you will be able to read each.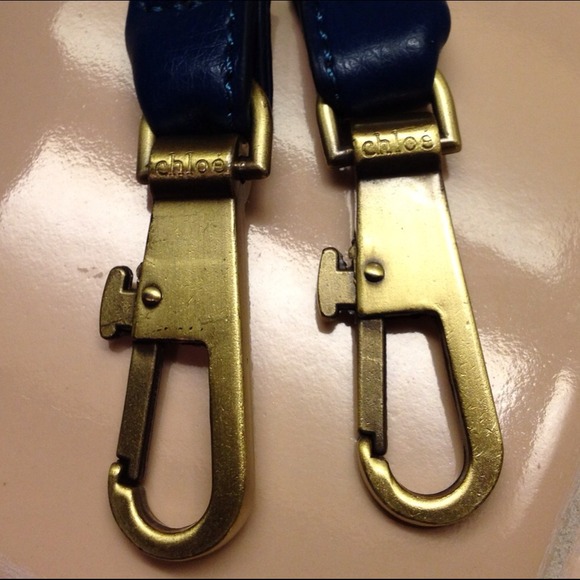 Red Flags
At the end of each module, we will share tips and tricks along with images on what to look out for when learning about the brands.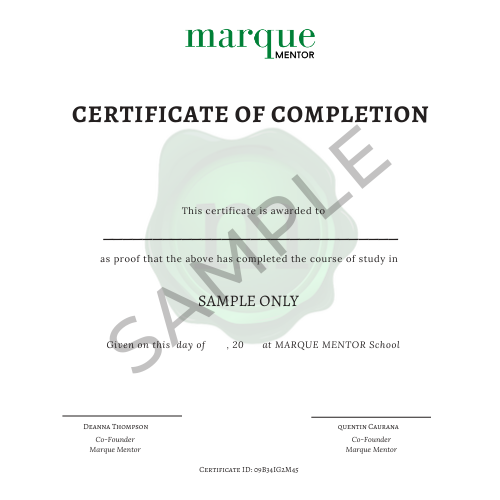 Certificate of Completion
When you finish the course, you will receive a Certificate of Completion. Here at Marque Mentor we know how important this accomplishment is so you will also be mailed a hard copy, perfect for sharing and/or framing.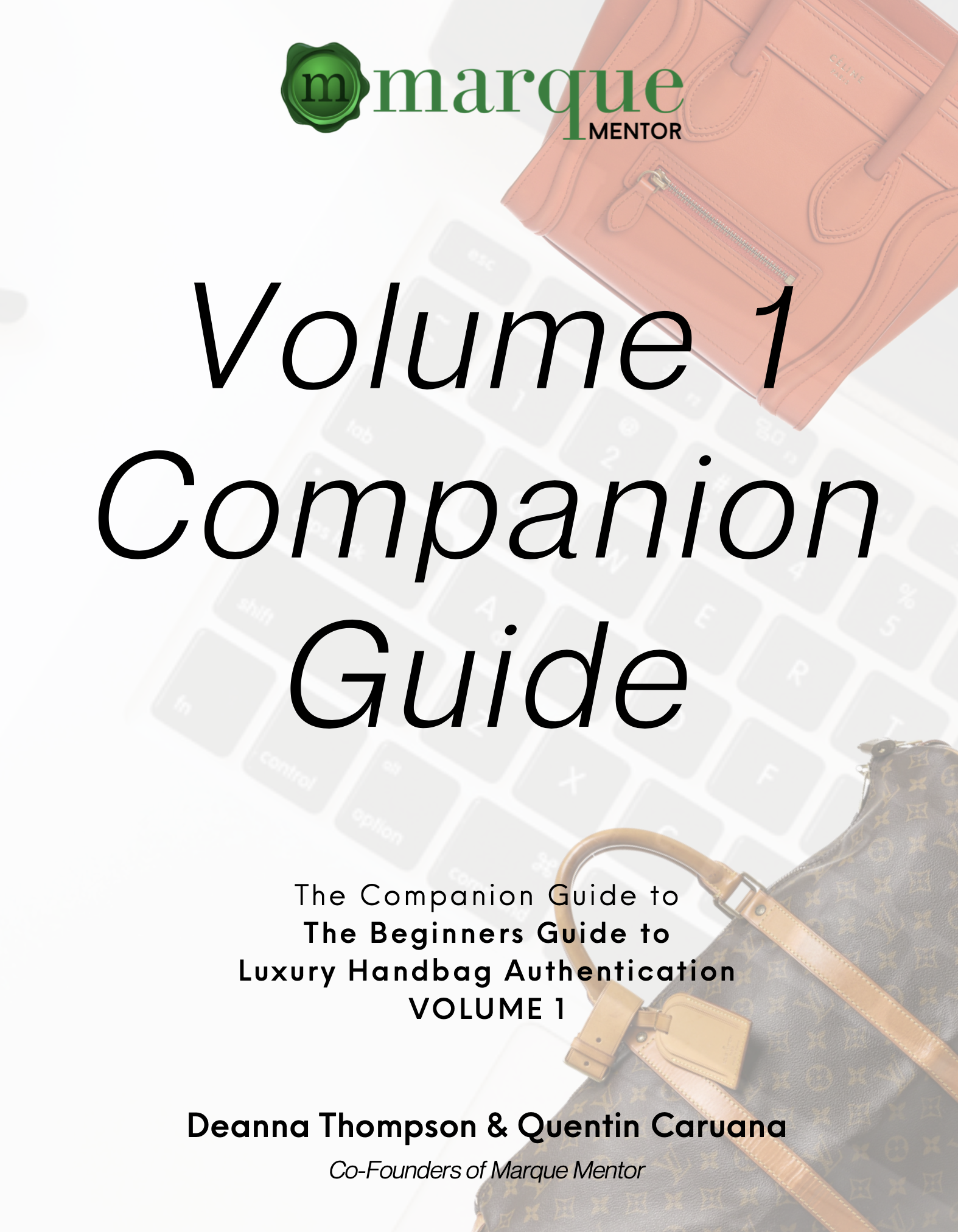 Companion Book Available
We know how convenient it is to have a hard copy of important information at your disposal so this is why we are excited to share that you can choose to purchase the companion book for The Beginner's Course to Luxury Handbag Authentication - Volume 1 now on
To Order: Amazon.com
You do not have to take the course to purchase the book or vice versa, both are open and available to anyone who is interested.
Marque Mentor is not affiliated nor endorsed by any of the brands included in this course and all trademarks belong to their respective brand(s). This course is for educational purposes only and does not make any warranties about the completeness, reliability or accuracy of this information. All content is property of Marque Mentor.